An attractive but cost-effective bathroom remodel is absolutely attainable. But implementing the right ideas is a must, which will give you a satisfying outcome on your investment. Have you already started planning to remodel this space? Then take a look at this blog first! Here we have highlighted a few smart ideas for bathroom remodeling suggested by industry experts. So, let's check them out!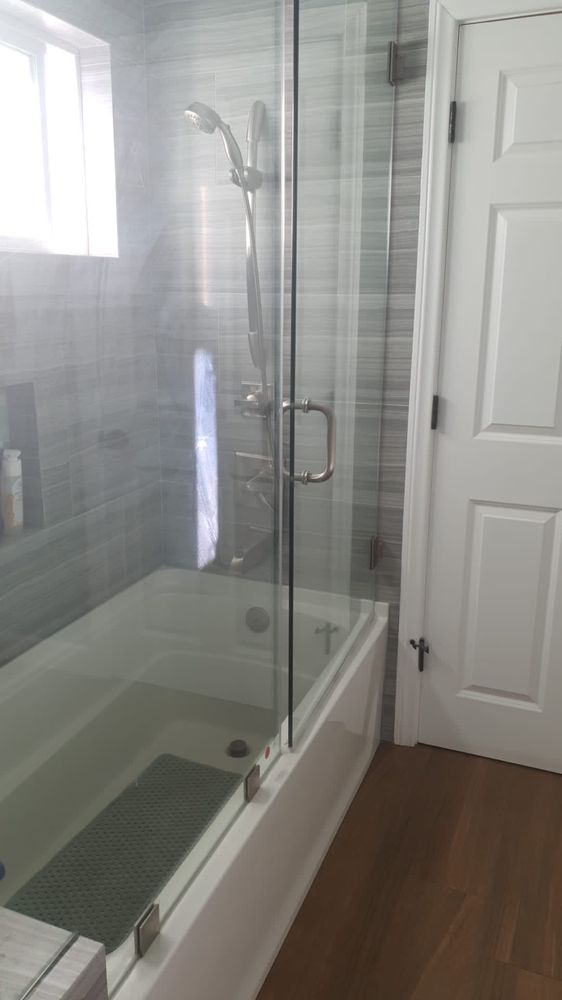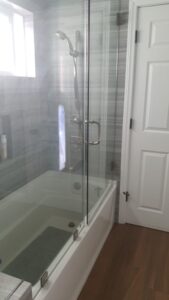 A Few Smart Ideas for Bathroom Remodeling
Listed below are a few bathroom makeover ideas that many reliable contractors in Los Angeles suggest.
Small and Textured Tiles on Shower Floor
There are a lot of flooring options and tile choices for a bathroom remodel. But when it comes to the shower, opt for the small and textured tiles to keep your feet protected from slipping. These tiles are easy to clean. And most importantly, they resist mold, humidity, and stains.
Stick to a Small Tub 
Want to install a bathtub in your bathroom? Remember, bigger is not always better. It's wise to stick to a small tub that takes less floor space in a bathroom. As a result, you can have a space for storage, a countertop area, and more. You will need less water and energy to fill them. Go through Yelp reviews to know more in this regard.
Ventilation
Though it's not an exciting part of a bathroom remodel, a ventilated bathroom should be a priority. A bathroom vent fan can be a smart addition. It can draw out moisture and odors, which will improve the air quality in your bathroom. It can also prevent mold and mildew growth.
Go for Heated Flooring
When it comes to choosing a bathroom makeover design in Century City, many people opt for this idea. However, if you want to replace the floor of your bathroom, opt for heated flooring. Apart from increasing the value of your home, this flooring option will save money on energy costs.
Include Ample Storage
You will need enough cabinets, shelving, and drawers to fit all your bathroom needs comfortably. Make sure the storage option you choose will function with your day-to-day life. For example, choose a vanity with enough storage space to keep your bathroom items at your fingertips. So, what's holding you back? Opt for these ideas to make your bathroom functional and give this space an incredible look. But never clutter your bathroom with unnecessary accessories. Pick the items strategically that fit your lifestyle and design preferences.