Ways to have better kitchen remodeling outcomes
Working in small kitchen can be very convenient and fast since everything is in the reach of your hand. You don't need to move here and there. But the problem with a small kitchen is the placing of different things. Since the area is limited everything has to be just in place. The job of remodeling of such kitchens has to be done with extreme cautiousness since a bit of a mistake will turn the whole project into a complete mess. There are some key factors to be considered while remodeling your kitchen.
First of all you need to decide why you require this makeover. There can be plenty of reasons like providing a complete new looks to your kitchen or maybe you want your kitchen to be completely compatible with the other parts of your house. Increasing the resale value of the house can be another reason for makeover. Taking out some more space from your old kitchen may be another key reason for makeover. Once you are clear with your purpose, it would be easier for you as well for your contractor to execute the whole project.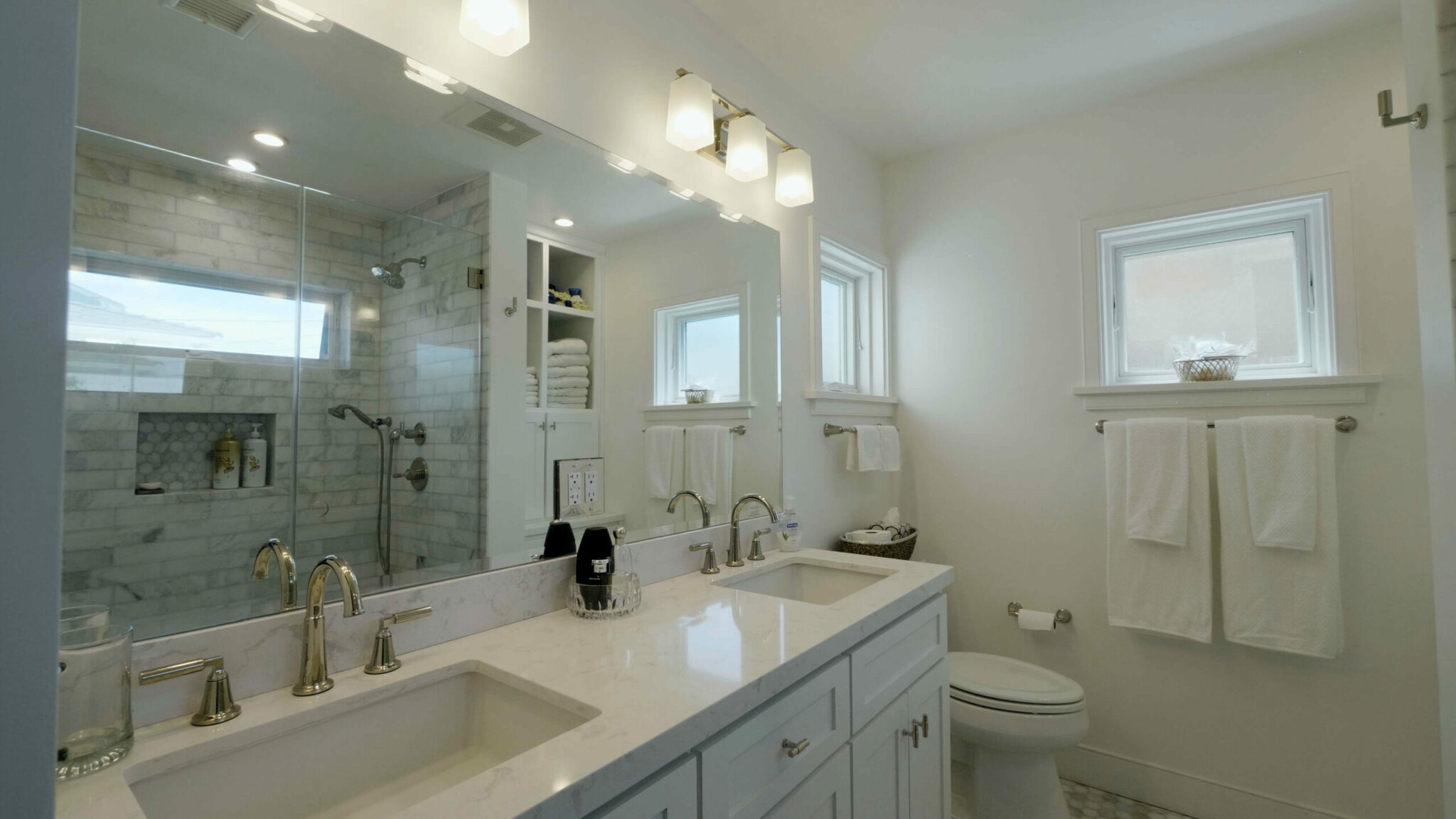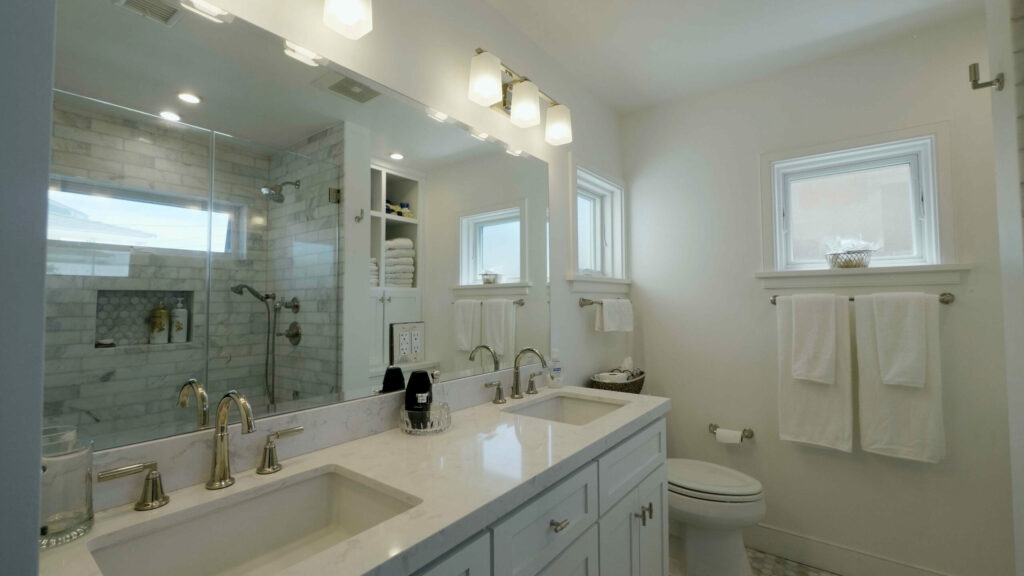 The next step for small kitchen remodeling is to hire a professional contractor. Though, many prefer to complete the task all by them, I think it would be wise to go with the professionals. This way you will not only be able to save much time your money will also be saved since the professionals follow a proper routine process. The reputation of the contractor plays an important role for your project. Experienced contractors will first discuss with you about the project if they don't then you should proactively discuss your preferences with them. Looking at their previous works, talking to the testimonials in person can be great help for you. One of the most important things is to decide the budget. A large part of the execution of your project will depend on your budget. Lighting is also an important factor. A small kitchen can look full with place with enough reflection of lights.