Make Over Your WeHo Bathroom as that of Christina Aguilera in Sunset Strip
WeHo, I mean West Hollywood has become a popular city mainly for its center of attraction, Sunset Strip with multiple entertainment points there. If you are a resident of that place, you know well that the city is popular with the architectural designs and the natural beauties. The West Hollywood specifically, is so popular for the various points of entertainment available there. Undoubtedly you're so lucky having your living place near the one and a half mile place, Sunset Boulevard, the popular living place of those Holly Stars like Christina Aguilera, Halle Berry and many more! It is obvious that seeing the buildings, cars of them you feel about the same buildings, car models to be yours! If you've that belief to get satisfied with what you have, it is the best view as a real man. If you're offered to get the same bathroom makeover as the best Hollywood star living in your neighborhood has, will you not be interested? The answer will be 'yes' certainly. If you've some hesitation, then it is obvious that you're thinking about money and time management. You need not to worry; there the MDM Custom Remodeling Inc is stretching in the West Hollywood after getting a good feedback from Hancock Park, Pico- Robertson and several places in Los Angeles. The bathroom makeover contractors in West Hollywood have taken their tusk as a challenge to provide the best bathroom designing in affordable price there.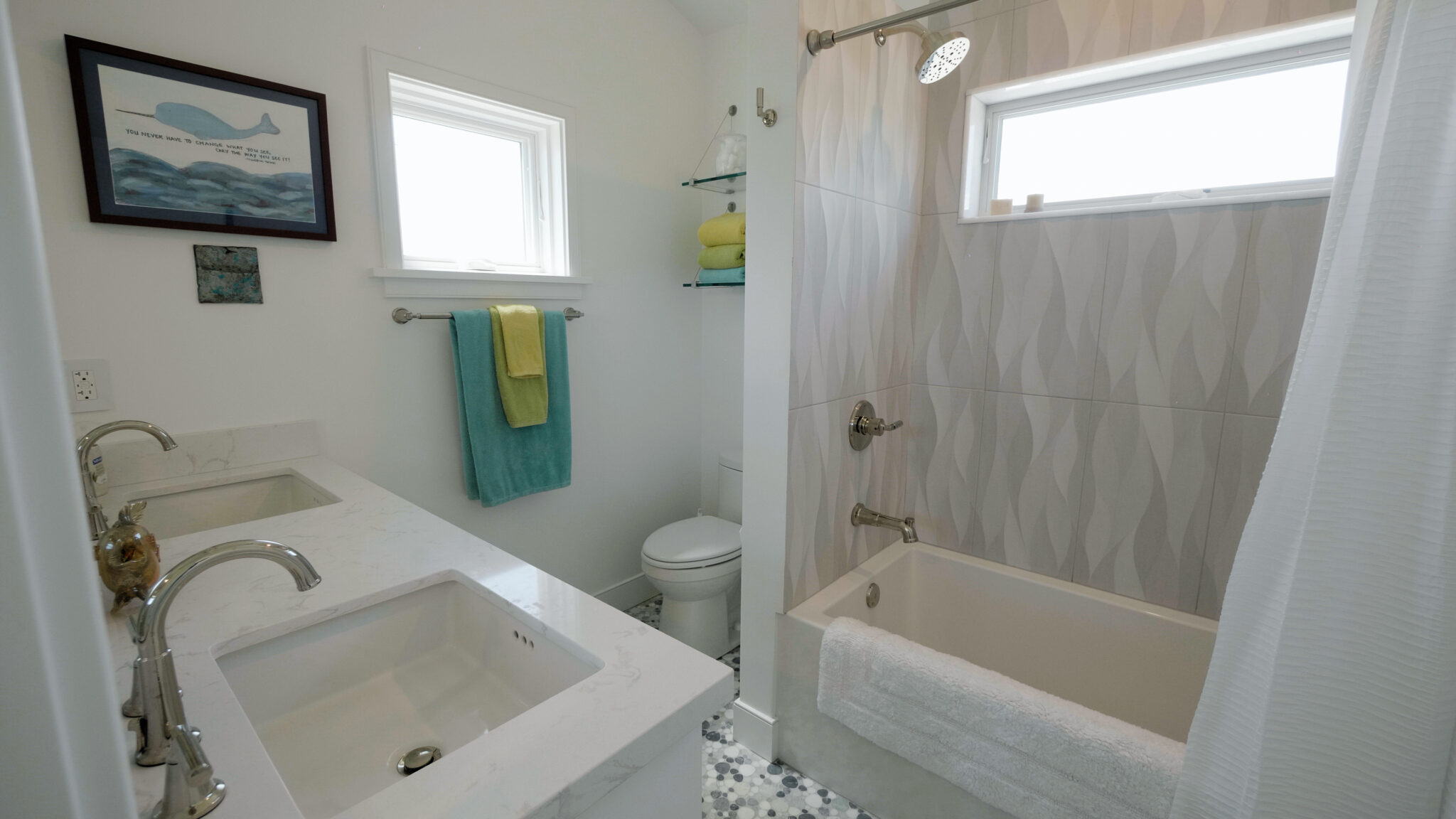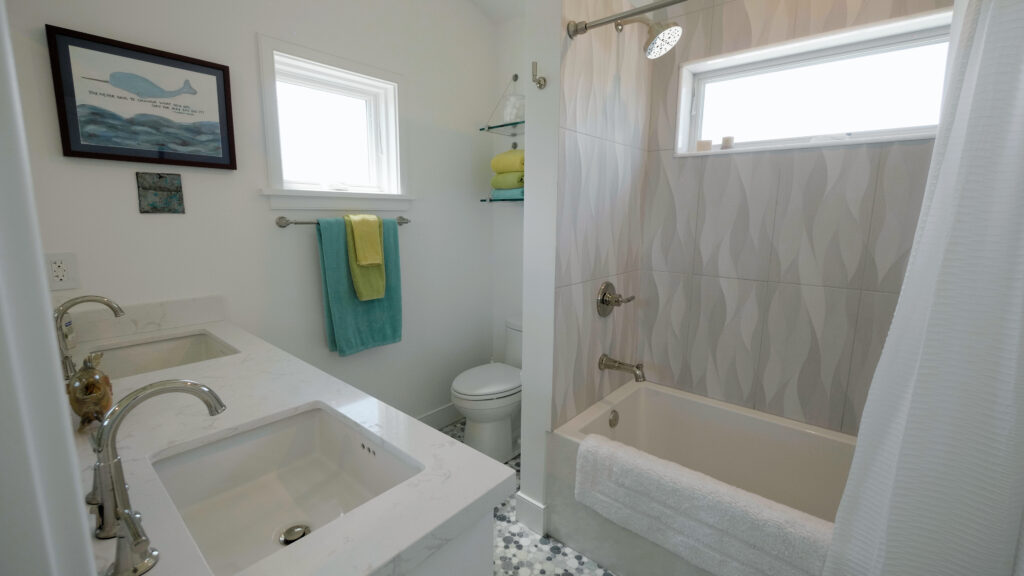 In your interest to go for this company to remodel your bathroom place, you may know about the different kinds of their makeovers done through changing the tiles, floor marbles with the concept of newly designed bathroom place. If you afford sufficient space, a cabinet can be added there having various small sections with such coverings that will make it user friendly. The small but significant changes like the changing of the door fastener, towel holder can make it highly significant one in your house. Last but not the least, the increased market value of your house after you makeover your bathroom is unavoidable at any cost. So, don't delay, search for the details of these remodeling contractors and make use of their free consultation for your bathroom. Congratulations in advance for your new bathroom.