Factors To Watch Out Before Accomplishing Bathroom Remodeling
One of the most parts of any house is the bathroom. A clean and beautiful looking bathroom not only provides you a sense of relaxation it is hygienic as well. In fact bathroom is most often the neglected part of any house. One can easily presume the taste and choice of any person by simply visiting the bathroom of his/her house. However, if you want to provide a brand new look to this particular place of your house, you can take the help of any professional bathroom remodeling company. Though, after some years it becomes necessary to renovate your house. It provides durability and also gives an attractive appearance. In fact, when it comes to renovation, majority of the house owners give preference to bathroom than any other area of the house.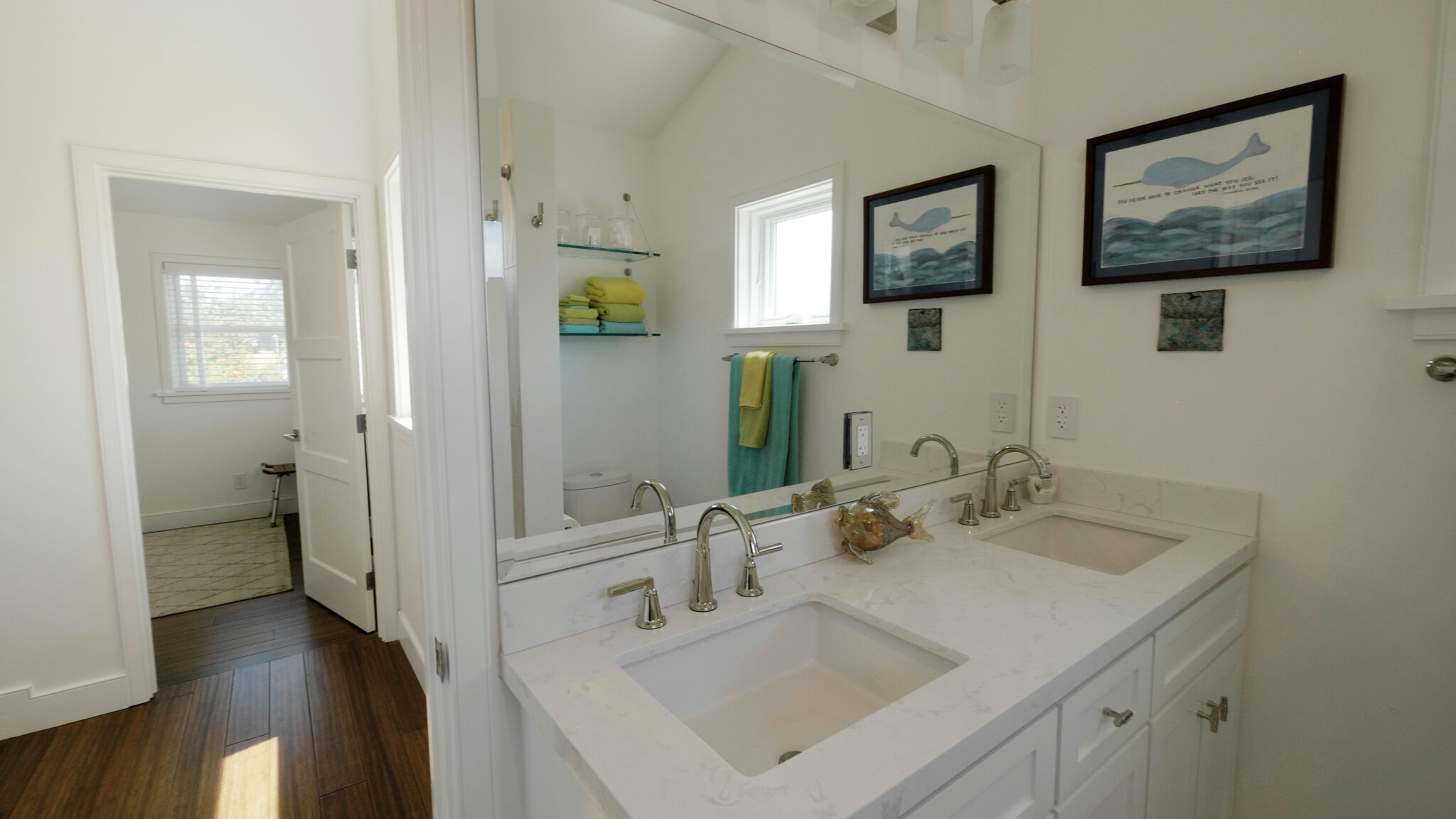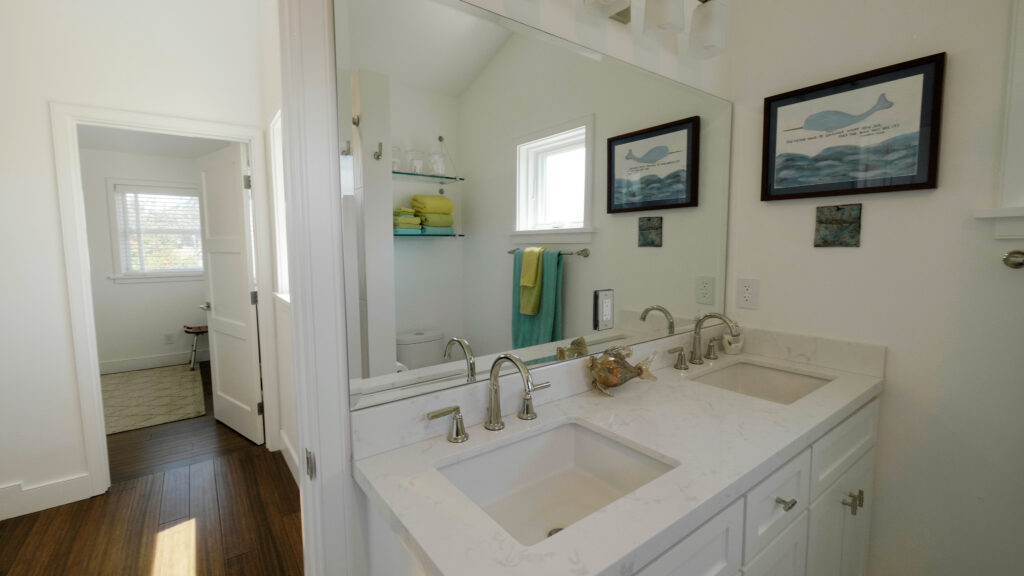 Now, if you are decided with your project you first need to contact with a professional contractor. There are certain aspects of renovation such as :
 Planning: You need to sit with your contractor and make a blue print of the whole project. How it will be done, what the substitution will be during this time etc.
Budget: It is one of the most important aspects. Be very clear at the beginning regarding this. Though, it is a fact that there might be some addition to your budget.
Duration: Be sure with the duration of the entire project since you have to make alternative arrangements.
Insurance: Finally, ask your contractor whether all his employs are insured so that you don't have to bear any burden in case of any mishap.