Things to be taken into consideration while renovating your kitchen
Two most Integral part of any house is kitchen and bathroom. These two places reflect your taste and sense of styling and also hold a great importance. Here in this article we will discuss about the kitchen only. A beautifully designed and well equipped kitchen makes the job of cooking easier and more enjoyable. This is where the concept of modular kitchen has come from. Even if it is not a modular one, you can easily give it a modern look through proper kitchen renovation. A proper remodeling can enhance the space and convenience at the same time.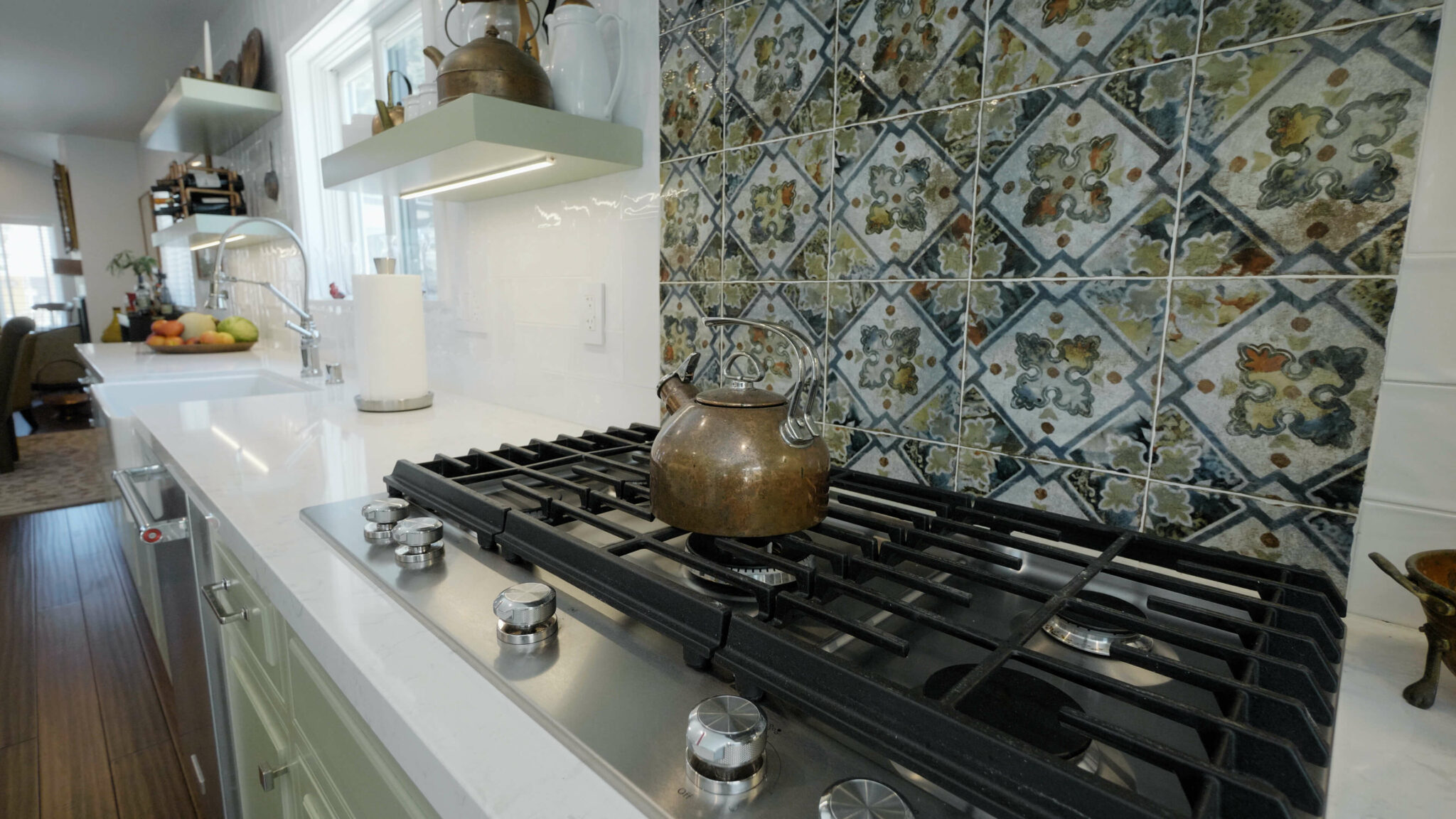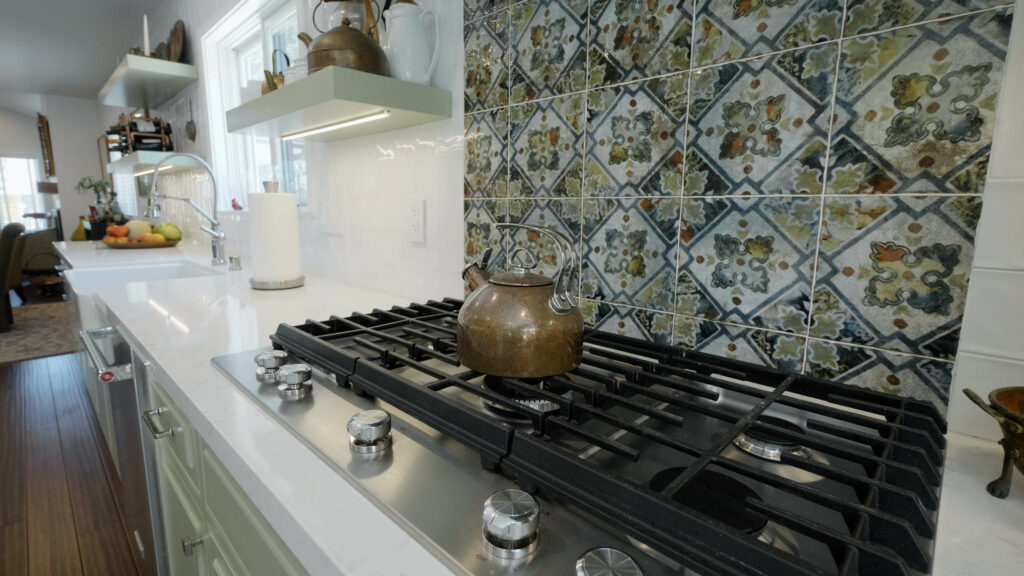 The best way out to implement your thoughts into reality is to hire professional renovation company. When it is about remodeling, it is better to leave it for the experience people. They will guide you through the whole process. But before starting, you need to be sure with certain things such as project tenure: how many days will it take, budget: an approximate estimation of the expenditure, though, it may differ sometimes. Additionally, you must know whether the employs appointed by the company for the project are insured or not. And finally, you should arrange an alternative kitchen till the time the construction is going on. Remember, a well renovated kitchen can improve your social image as well.